Before the era of Confederation, Canada had been dominated by documentary-style artistry and paintings. Most of the paintings represented marvelous landscapes of the country, sophisticated societies of the rich people, and architectural buildings. These paintings mostly emphasized development and optimism among the Canadians of the time.
At the time of Riel rebellion and industrialization, a few artists and painters portrayed the development of western Canada through their paintings. The social literature adapted the art of painting and photography. This made the Victorian era painters to represent the rural landscape of Canada. The government of Canada supported the artists and helped them establish specialized art schools and societies. These art schools were used for the exhibition, promotion, and selling of newly created paintings, most often in Toronto and Montreal.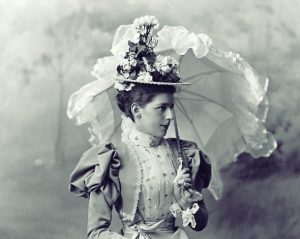 William Notman was a famous Canadian photographer who earned global credit for his paintings and portraits. He opened William Notman Photography studio in 1860 where artists from all around the country established themselves in the field of painting and art. These portraitists gained substantial recognition from all over Canada for their brilliant artistry work that was praised by the art lovers and fans. In addition, this studio had their own art collection and showroom. The studio became Canada's largest art school.
The Victorian era artists and painters had great affection for one another. It is because they respected, valued, and admired the art. They would spare time to organize painting exhibitions, sessions, and shows where they would present their unique paintings depicting the social, spiritual, and scenic landscapes of Canada. The landscape paintings include depictions of mountains and lakes of the Eastern Townships. The first annual photography exhibition was arranged by John Fraser in 1873.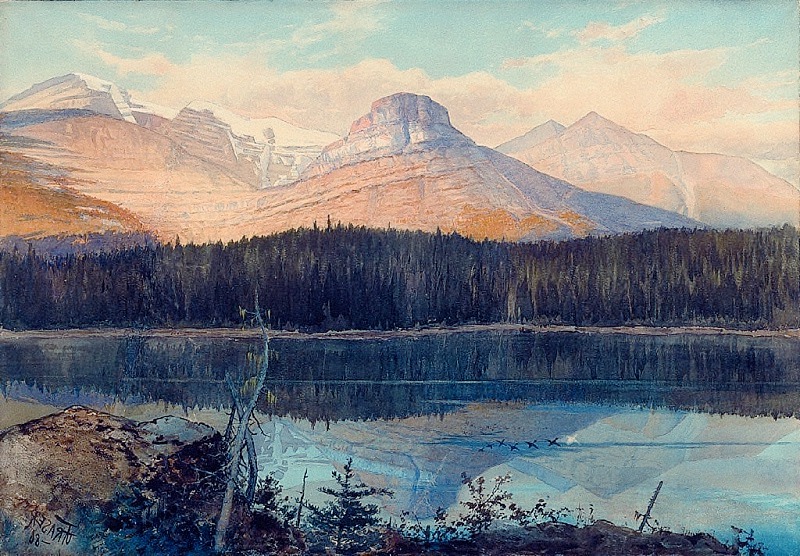 In the Victorian era, Canada saw the establishment of various art schools and institutions. One such institution is The Royal Academy of Arts, which was created by Princess Louise and the governor general Marquis de Lorne. The institution of this academy brought new meanings to the development, promotion, and advertisement of art and culture in Canada. In addition, Lucius O'Brien was an enthusiastic president of the Academy who explored a number of places in Canada. He traveled to different places such as New Brunswick and Nova Scotia to draw pictures of snowy mountains and scenic lakes in the Vancouver region. Likewise, his best paintings include the incredible scenery of sunrise in the Quebec and mountains of Saguenay.
Other famous Canadian painters and artists of the Victorian era include William Braymer and Robert Harris who painted the famous canvas of the Fathers of Confederation in 1883. Moreover, another popular painter and photographer of the time were Paul Peel. He was highly appreciated by the Canadians. Likewise, he earned significant recognition in Paris and other cities of Europe. George Reid painted the abstract sceneries of rural Ontario, which was highly admired by the art lovers of the time. His paintings and drawings are still exhibited in the art museums of Canada.